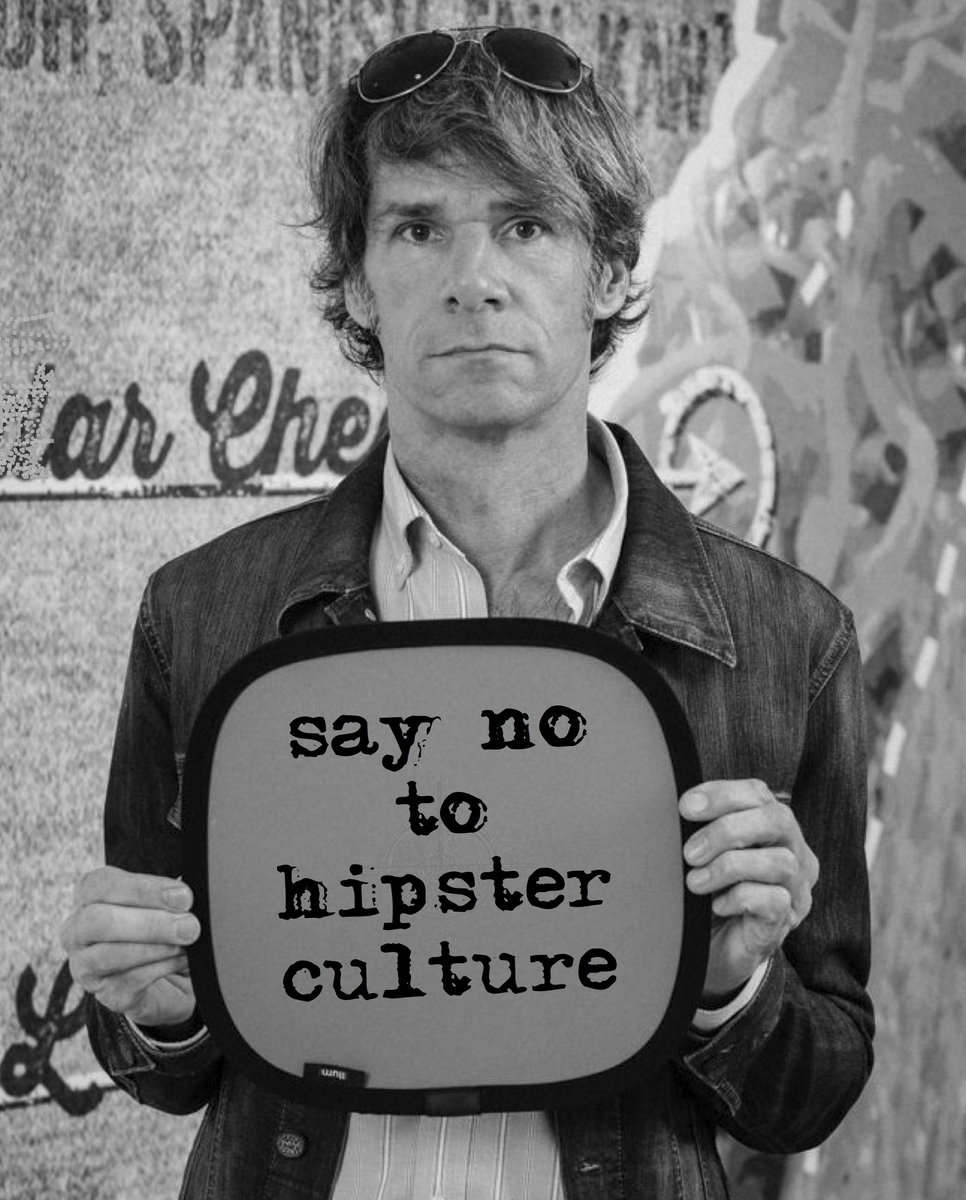 The title of this post is respectfully ripped off from TC Folkpunk.
As social isolation has led to severely constricted stimulus, I was despairing of finding something interesting for you to read about this week. Perhaps that is the case most weeks…
Anyhoo, just in time, I receive one of TC's newsletters, "headered" the aforementioned and plagiarized Quarantunes. That unblocked me.
I've mentioned TC a few times in the past, and now seems a good time to highlight why I think he is such a good song craftsman. TC's songs explore themes of love and social injustice (link those however you will) liberally sprinkled with sharp insights and puns (my fave). A few years back, he produced an instrumental side project called That Satisfying Crunch!.
Encouraged (nagged) to put out a follow up, TC worked with musical acquaintances the Bumblebats (not quite close friends, not quite strangers?) and lo-and-behold, Standing in the Shadows of Moncton is now available on Bandcamp.
Listening to songs I've frequently heard TC sing but where now the melody is carried instrumentally emphasized just how well constructed his songs are. I particularly admire the way chord sequences sometimes go in unexpected directions, yet the unabashedly pop melody consistently holds the song together.
And of course there is the word play in the album and three of the four song titles. As loath as I am normally to explain jokes, I will make an exception by linking these to their original references, as best I understand them.
Just this once.
Standing in the Shadows of Moncton – fabulous documentary
Move It On Oeuvre – what would Hank think?
Lucy In the Sky with Linus – pretty obvious except for the under-rock dwellers
Theme from The Cartridge Family – a double reference here and here
(TC, please let me know if any are wrong.)
As an important side note, please remember that working musicians are particularly challenged right now in earning a living as gigs have essentially disappeared. You can help them by linking to their sites, provided in this blog and copied below, and buying their music on line!
https://tcfolkpunk.bandcamp.com
https://thatsatisfyingcrunch.bandcamp.com/releases
https://thebumblebats.bandcamp.com/album/standing-in-the-shadows-of-moncton
Until next time, wash your hands, stay home and be well!